Our Roots
The root of our brand is shaped through textiles and craftsmanship with a celebration of raw beauty of handwork. The narrative begins in the small villages of India where the fabric is handwoven by the old generation
weavers who have traditional family-run businesses.
Craftsmanship
We believe true luxury is about a story to tell through the pieces we make. This is a snippet from our work atelier where everything is created with a sense of deep meditation.
Love Letters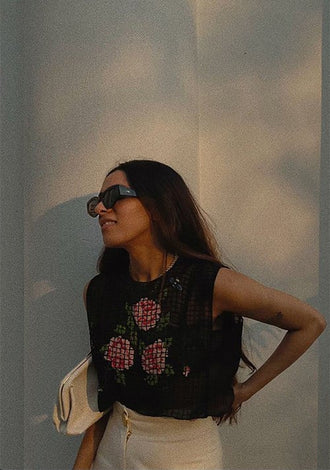 Shristie Budhia
Kolkata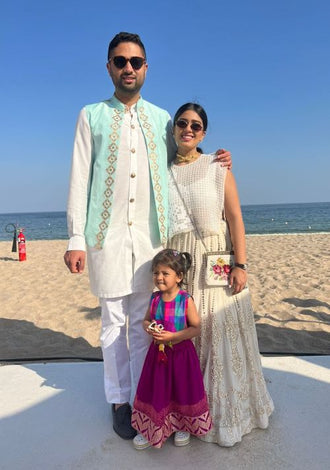 Shravika
Nepal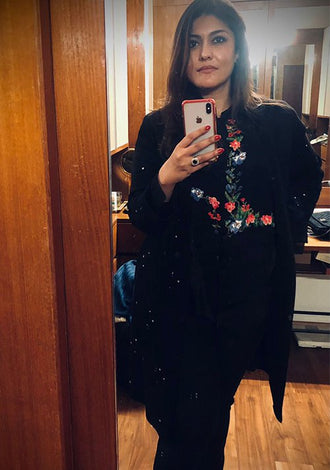 Shimol
Ahmedabad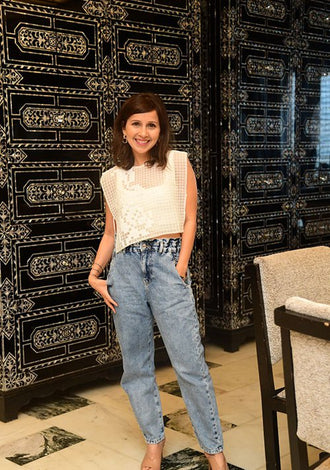 Rashmi
Mumbai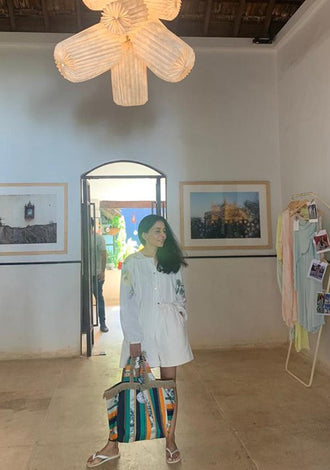 Virja
Ahmedabad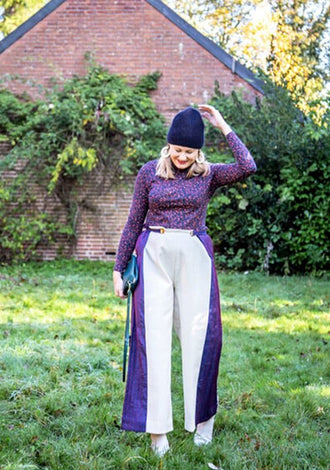 Finlay Fox
London
Apeksha
NYC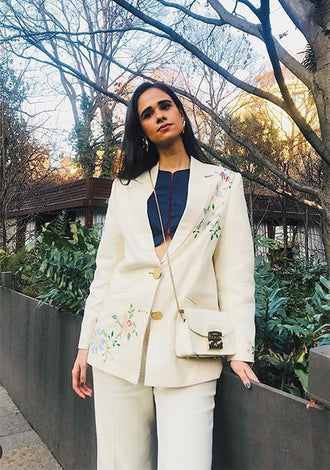 Tanya
New Delhi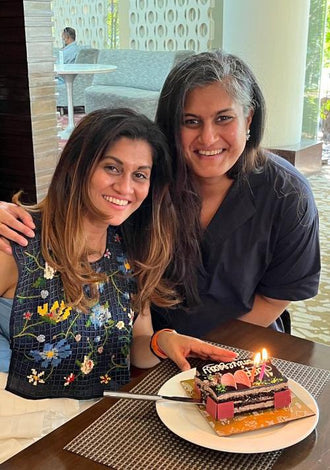 Pooja
Ahmedabad
Jessica
Japan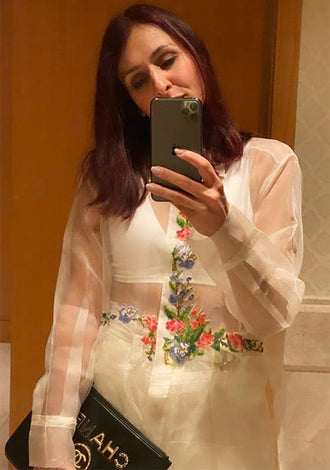 Aditi Amin
Ahmedabad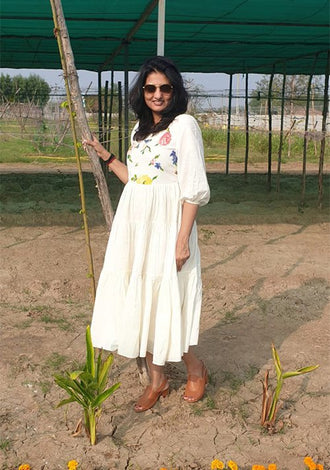 Deval
Ahmedabad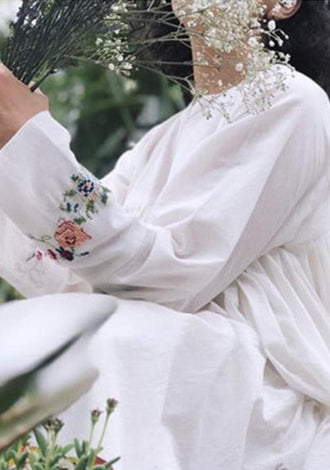 Munamuha
Ontario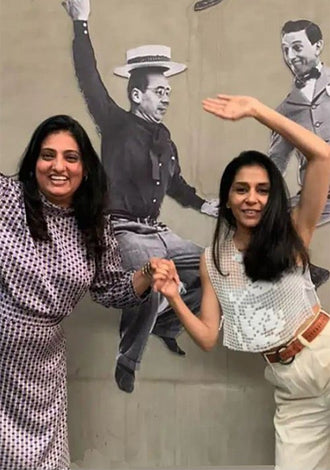 Virja Shah
Ahmedabad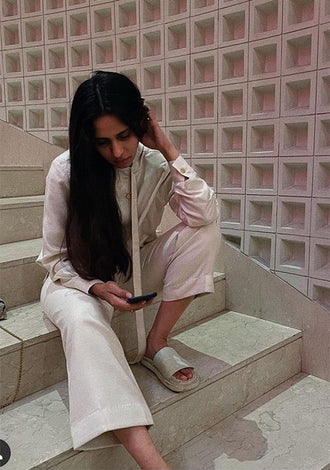 Sristie Budia
Kolkatta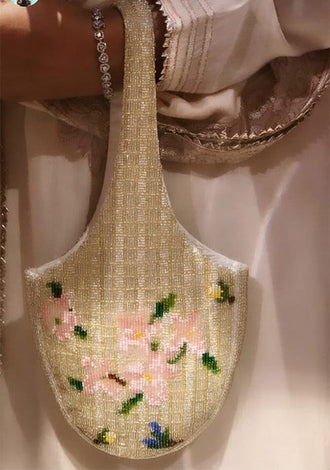 Purti
Ahmedabad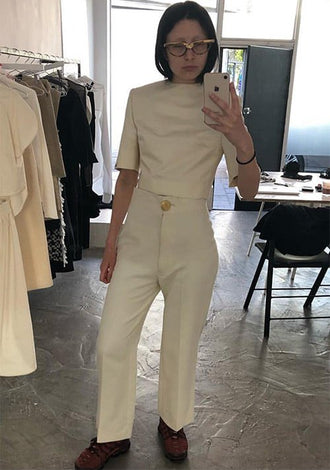 Sarah
London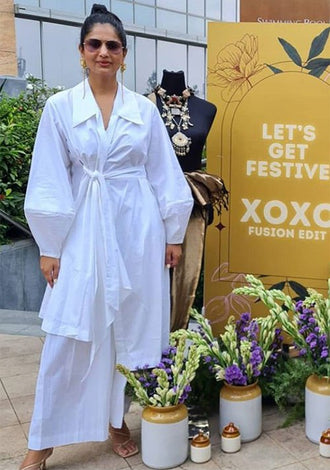 Sarayu Hegde
Bengaluru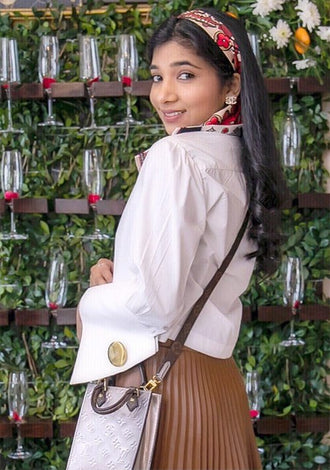 Satakshi Singhania
Kolkata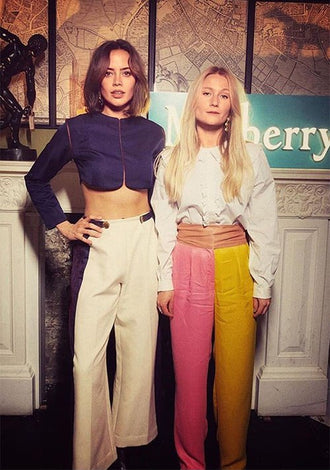 Sophie
London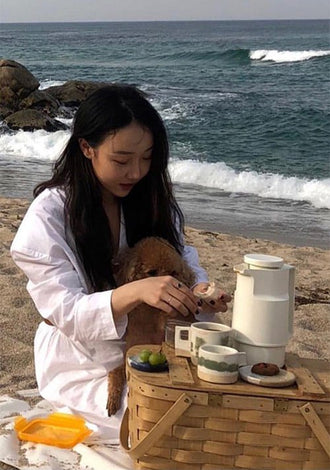 Jeehyun
Korea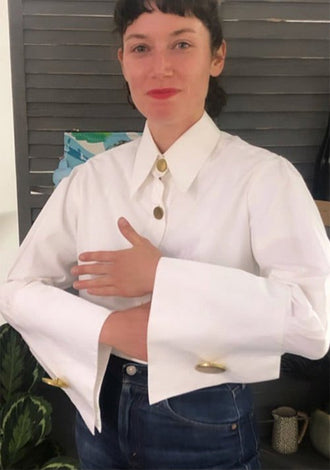 Sophia
London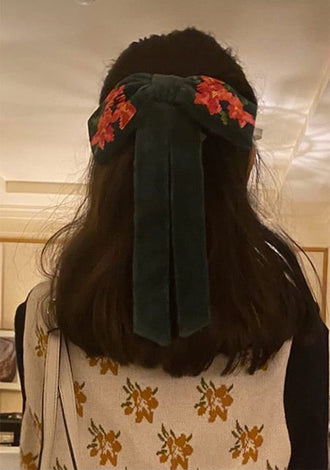 Miss-Amin
Ahmedabad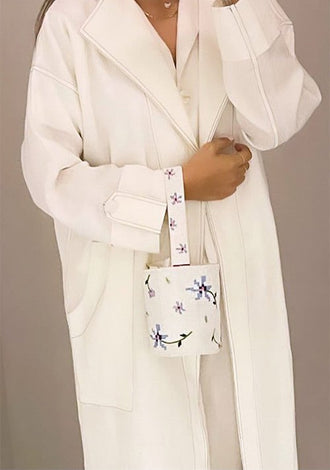 Hawra
Bahrain
FEATURED IN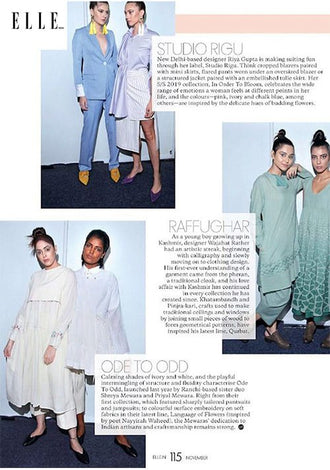 Recognition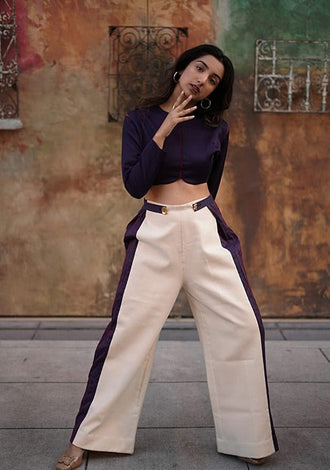 Celebrity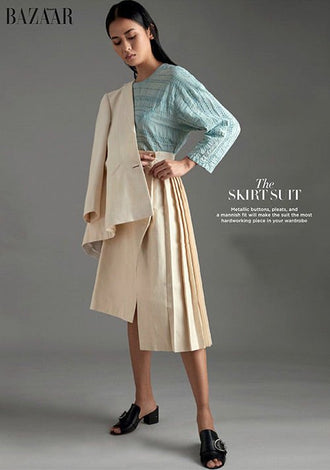 Magazines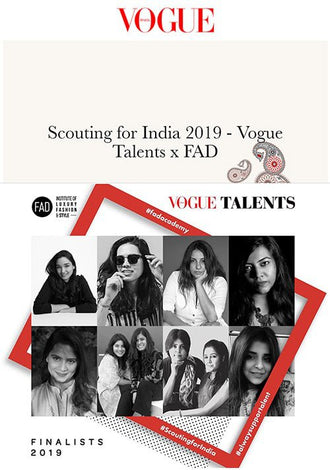 Recognition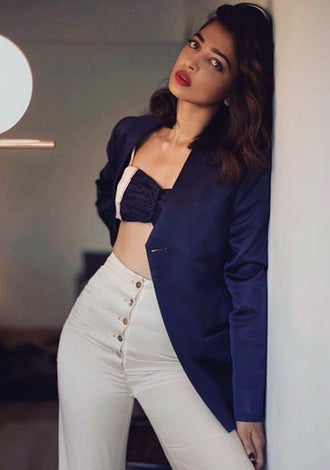 Celebrity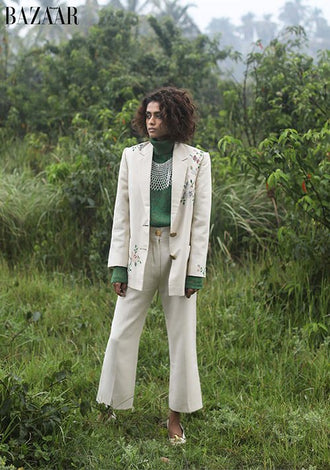 Magazines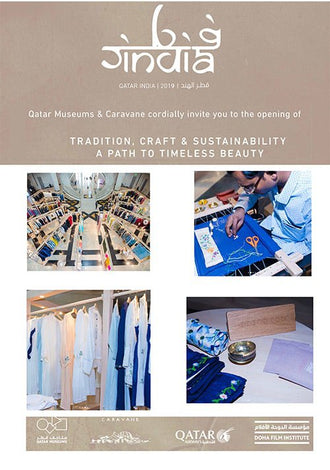 Recognition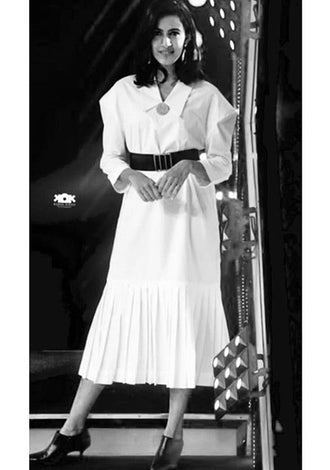 Celebrity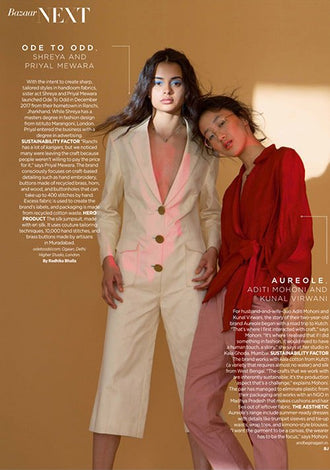 Magazines
Recognition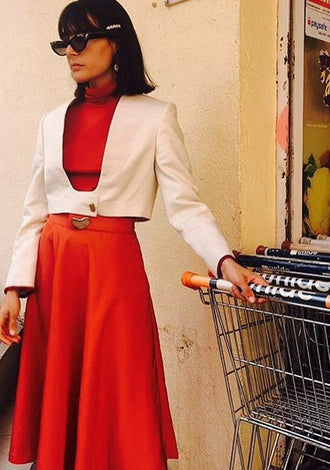 Celebrity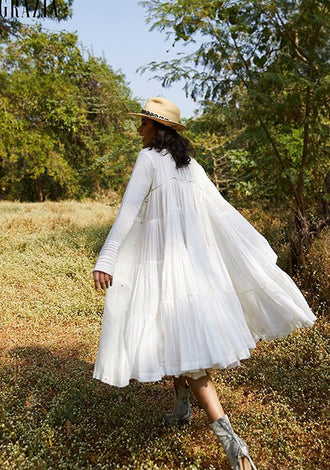 Magazines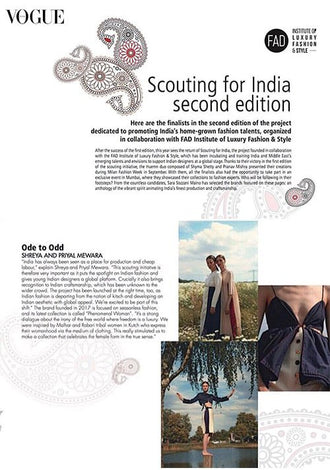 Recognition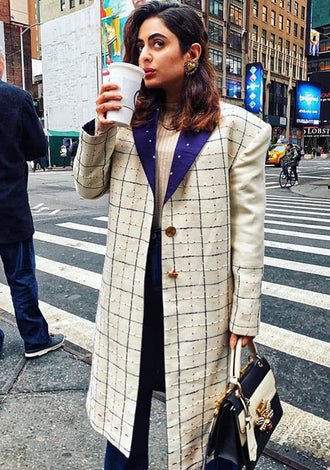 Celebrity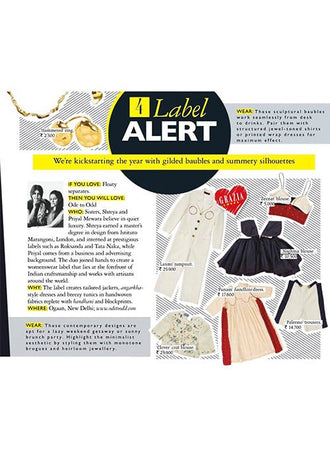 Magazines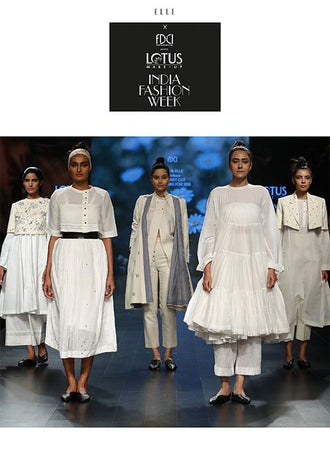 Recognition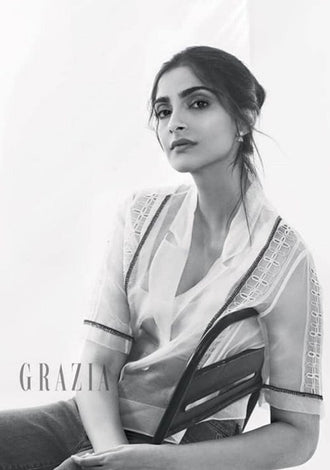 Celebrity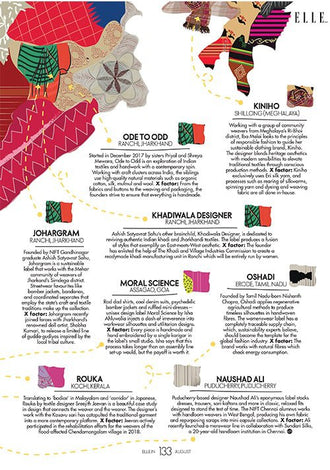 Magazines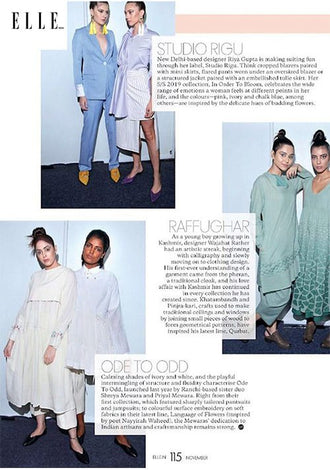 Recognition
Celebrity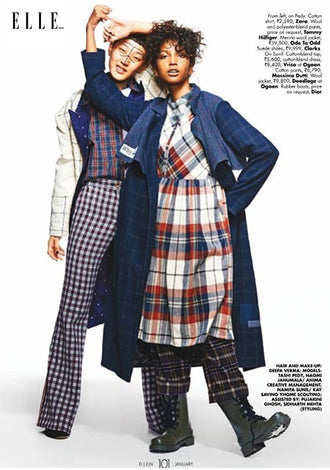 Magazines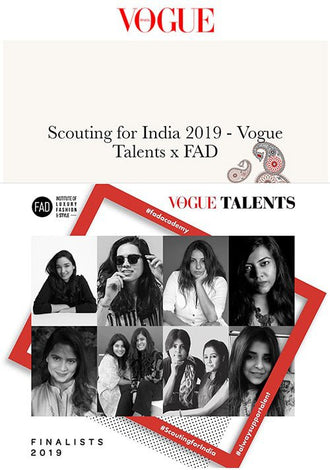 Recognition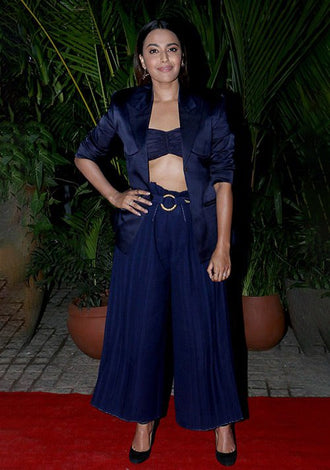 Celebrity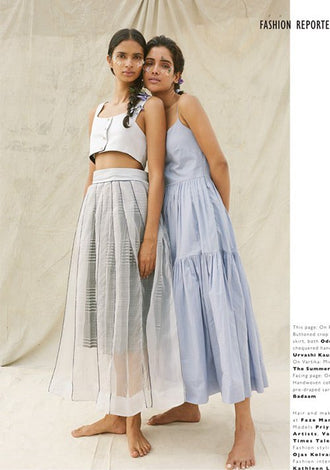 Magazines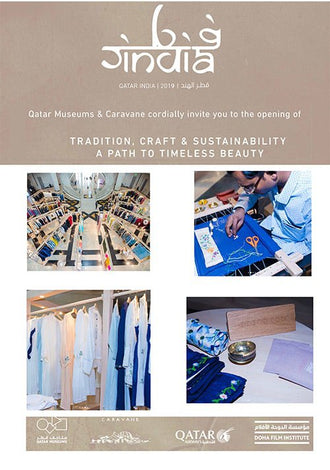 Recognition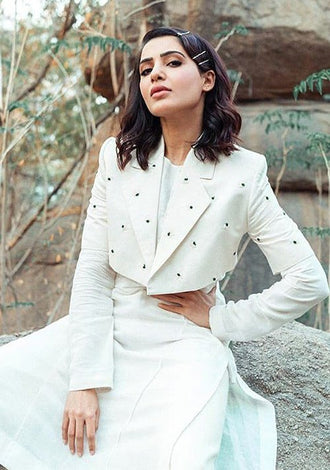 Celebrity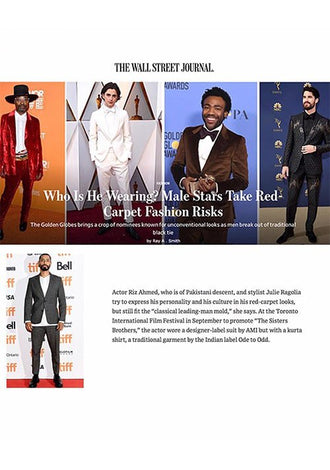 Magazines
Recognition
Celebrity
Magazines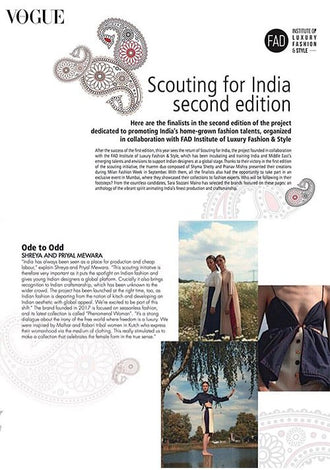 Recognition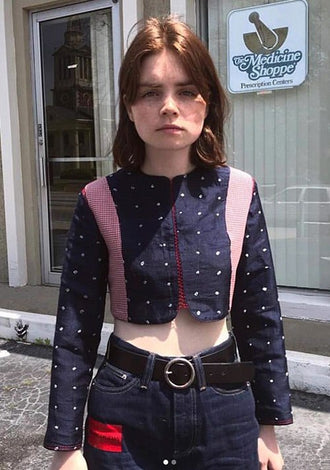 Celebrity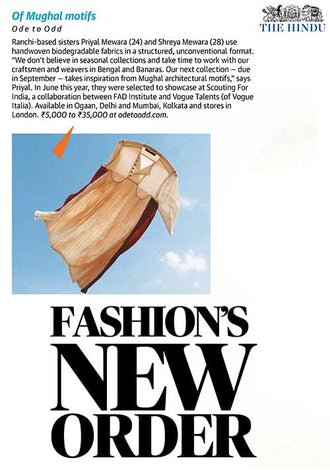 Magazines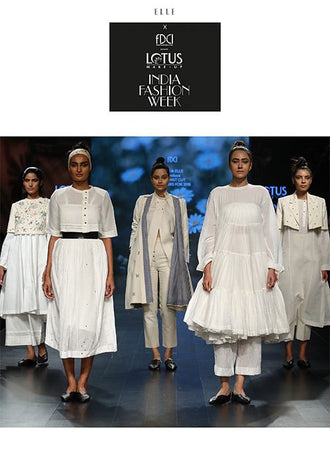 Recognition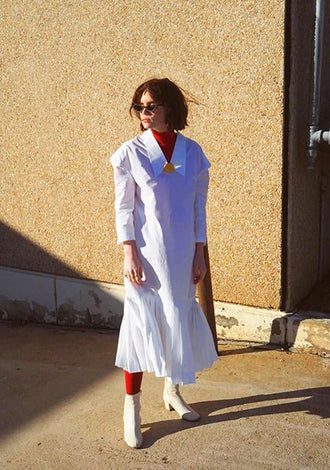 Celebrity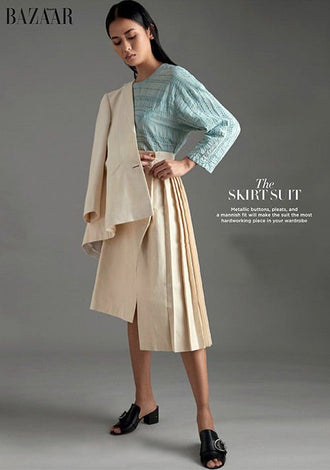 Magazines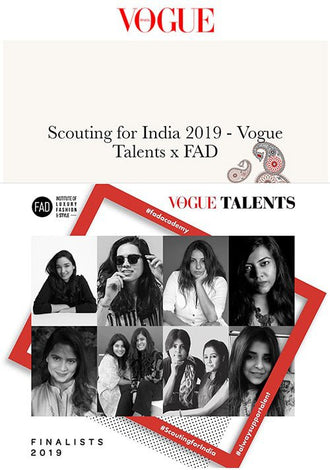 Recognition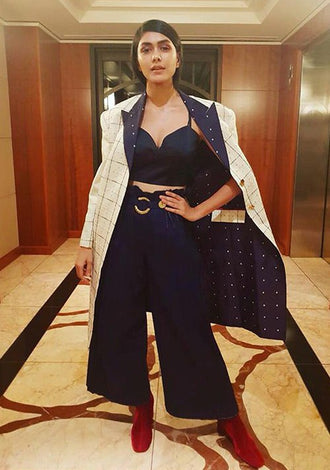 Celebrity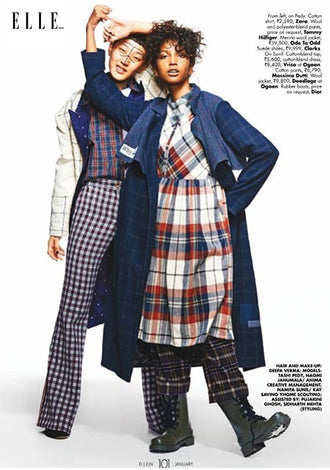 Magazines